Full- and Part-Time Employment Opportunities
---
Interview today!
Visit us at Bolton Dining Commons for walk-in interviews, for all positions and locations, Monday - Friday from 8:00 a.m. - 5:00 p.m. (excluding holidays).
---
Check here for student positions!
---
Applications can be submitted online or in person at the Georgia Department of Labor (Office Hours: 8:00 a.m. – 4:30 p.m.).
Georgia Department of Labor
150 Evelyn C. Neely Drive
Athens, GA 30606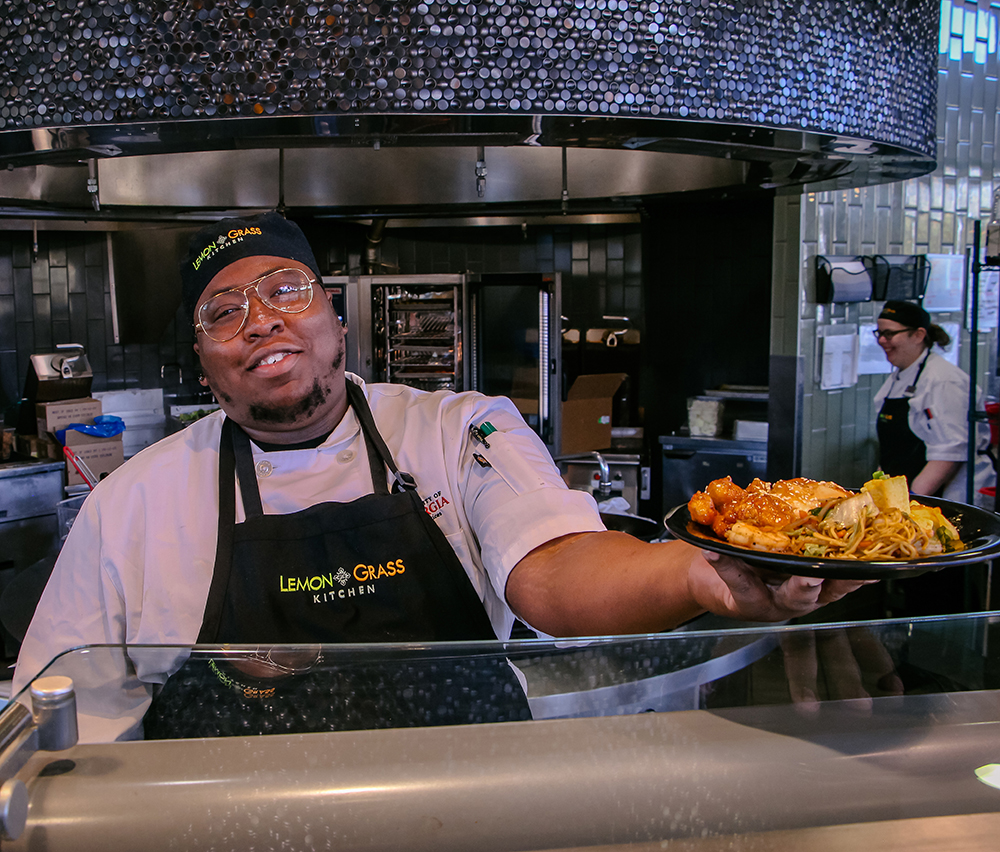 Current Openings:
Central Storage:
Maintenance: