About the Meal Plan
---
---
Join the Voluntary Meal Plan
The meal plan offered to each student is voluntary; you choose to be our customer. Choosing to join the meal plan at UGA, where the Big Dawg eats, gives you an unmatched dining experience full of creative culinary concepts, healthy options, diverse cuisine, nutrition services, special events, and more. You'll love dining with friends at the five dining commons or one of the many retail locations around campus.
Determine which plan is best for you by checking out our Meal Plan Builder here.
Great Value

With an All-Access plan, you can visit the dining commons as often as you'd like and save an estimated $12-18 per day. Our Block and Commuter plans offer additional flexibility at an affordable price.
Variety

Join thousands of students who enjoy a variety of tasty menu items including sizzling stir-fry, refreshing smoothies, hearth oven pizzas, healthy salads, cooked-to-order burgers, and more.
Tax-Free Purchases

When you dine on the meal plan you don't have to worry about paying tax or extra fees! Use Paw Points and automatically save 8%* at retail locations. *Paw Points are tax-free as part of the meal plan.
Convenient Locations

With five Dining Commons as well as more than 20 retail locations and markets conveniently located throughout campus, your next snack or meal is always close by wherever you are on campus.
---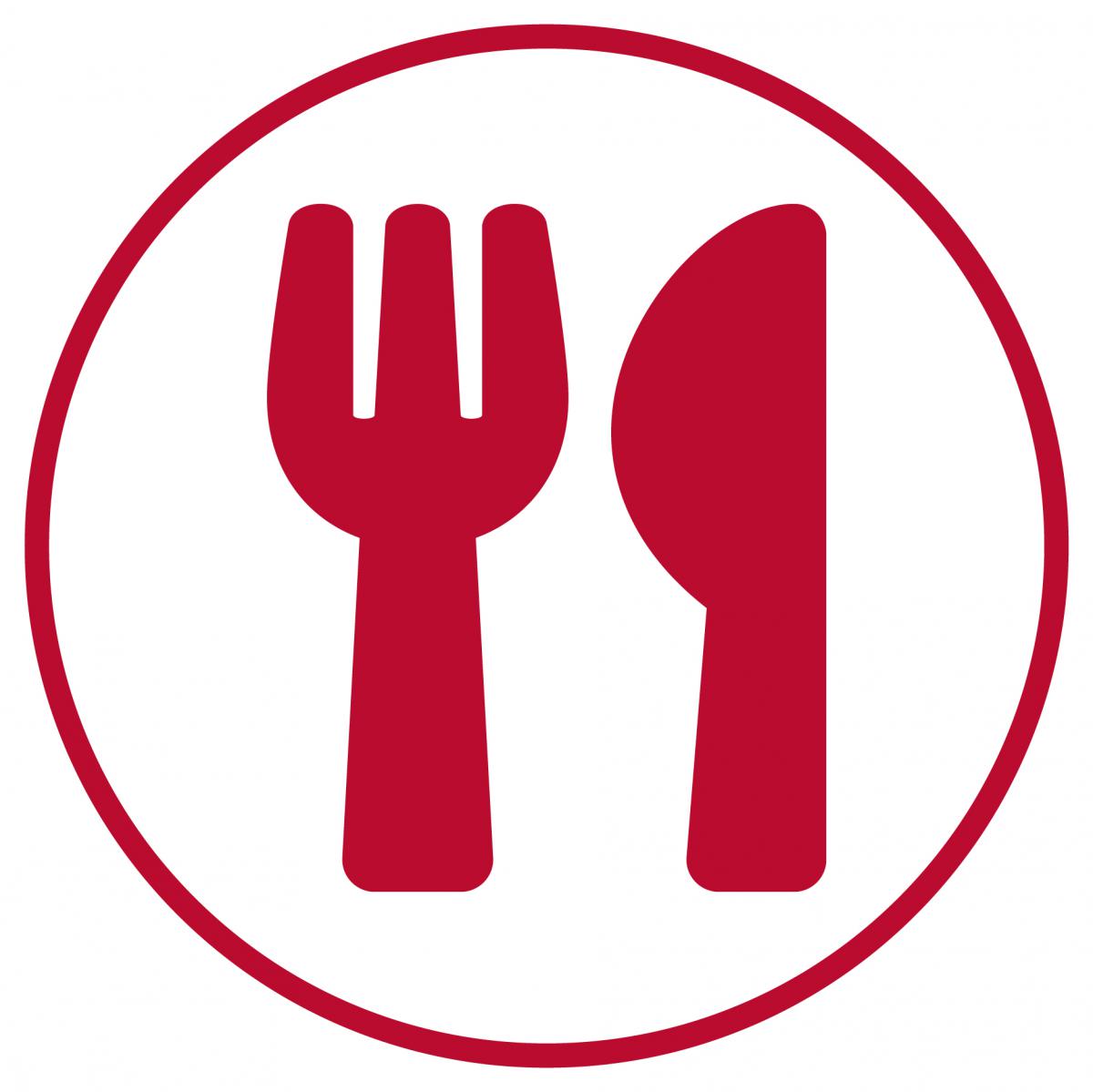 Use the meal plan builder to find the plan that best works for you!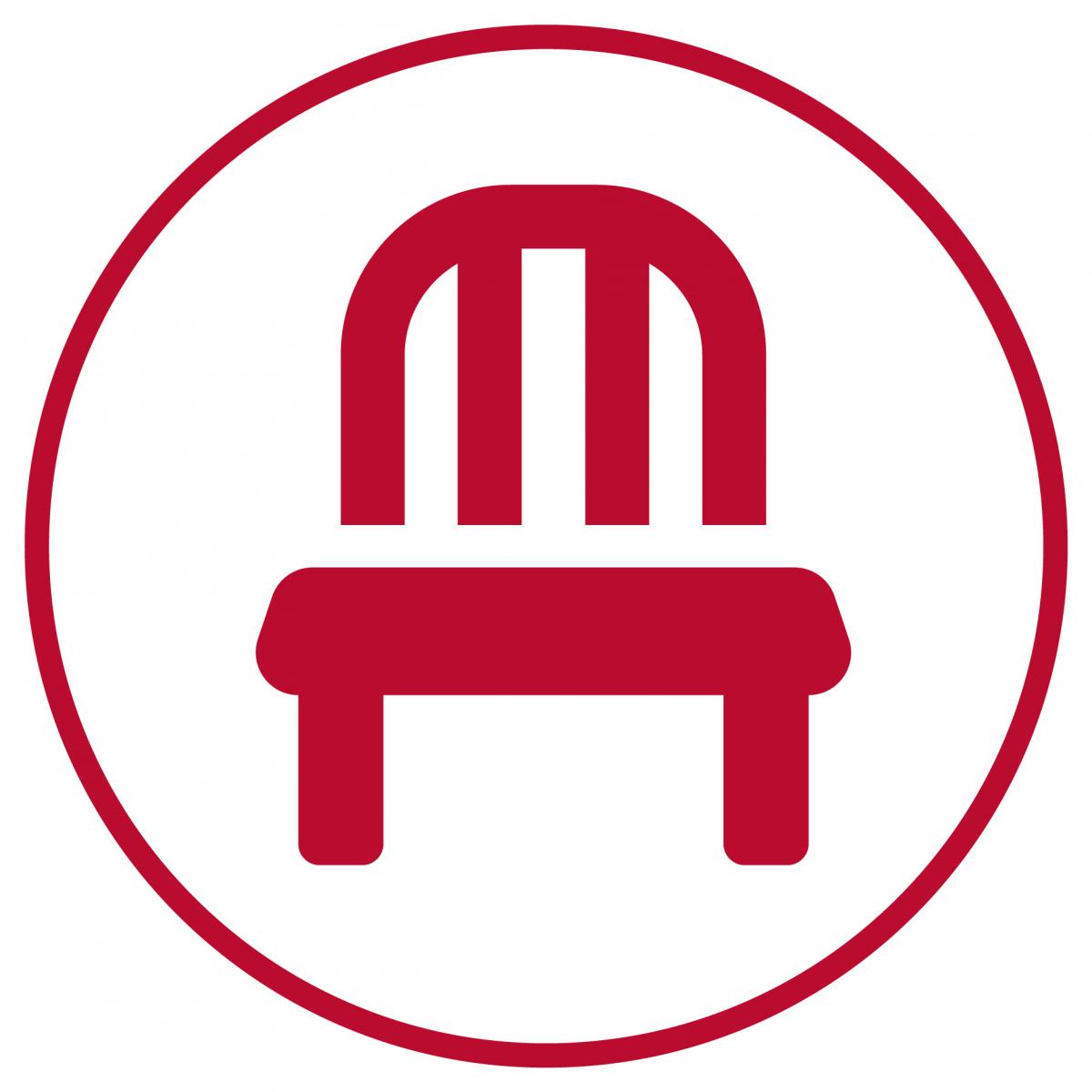 UGA Dining Services offers a variety of dining locations including our five dining commons as well as restaurants, coffee shops, and markets.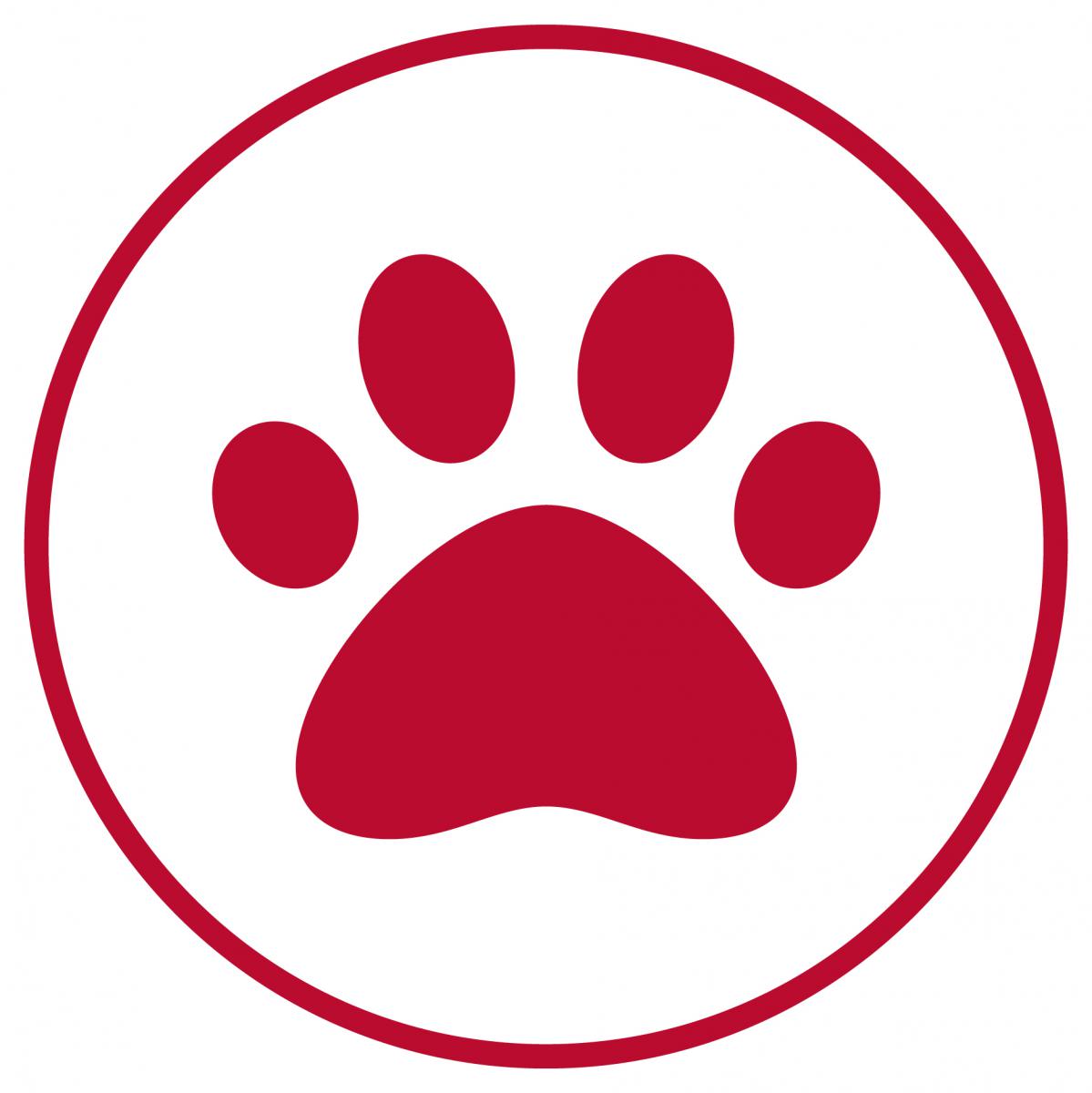 Paw Points, which are a part of select meal plans, provide you with additional payment options for the dining commons, retail locations, and vending on campus.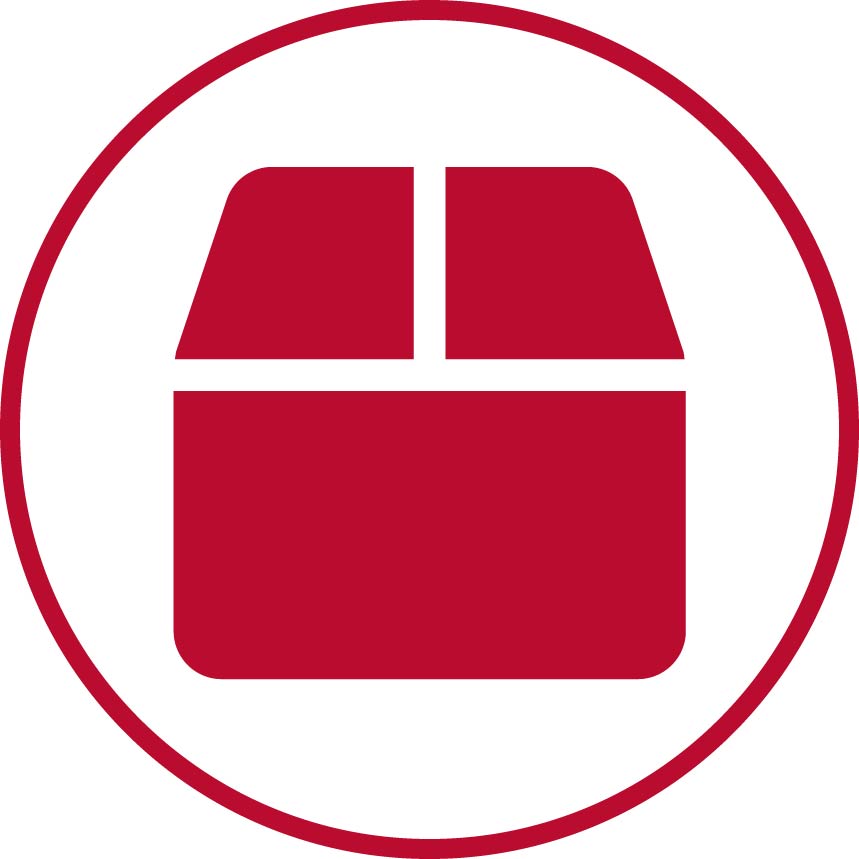 Bulldog Box allows customers to register for a reusable, environmentally safe, sustainable to-go containers. Boxes, available at the cashier station, must be returned in exchange for a new box at each visit.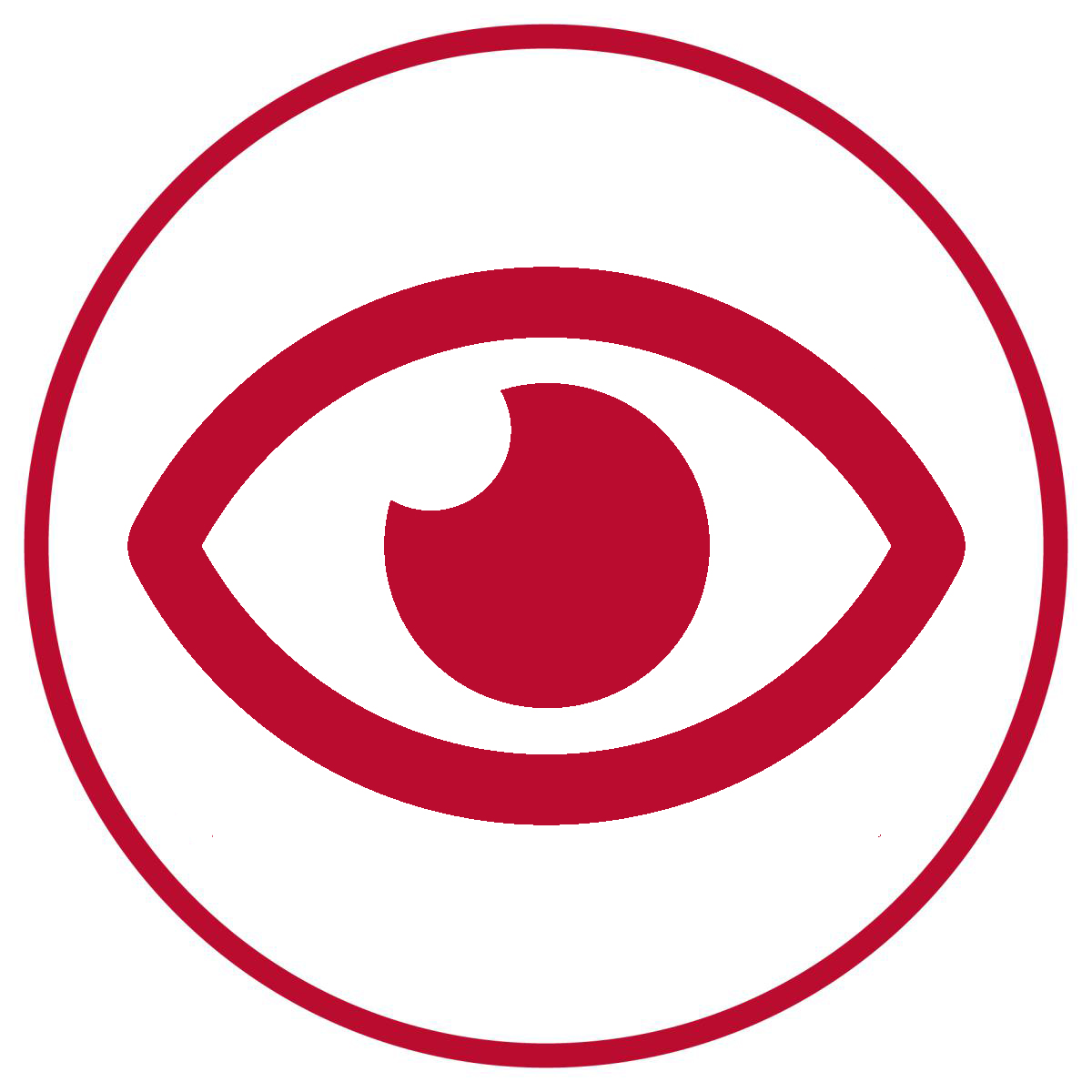 Dining Services uses Iris Recognition Technology to provide accurate, fast, and hygeinic access to the dining commons.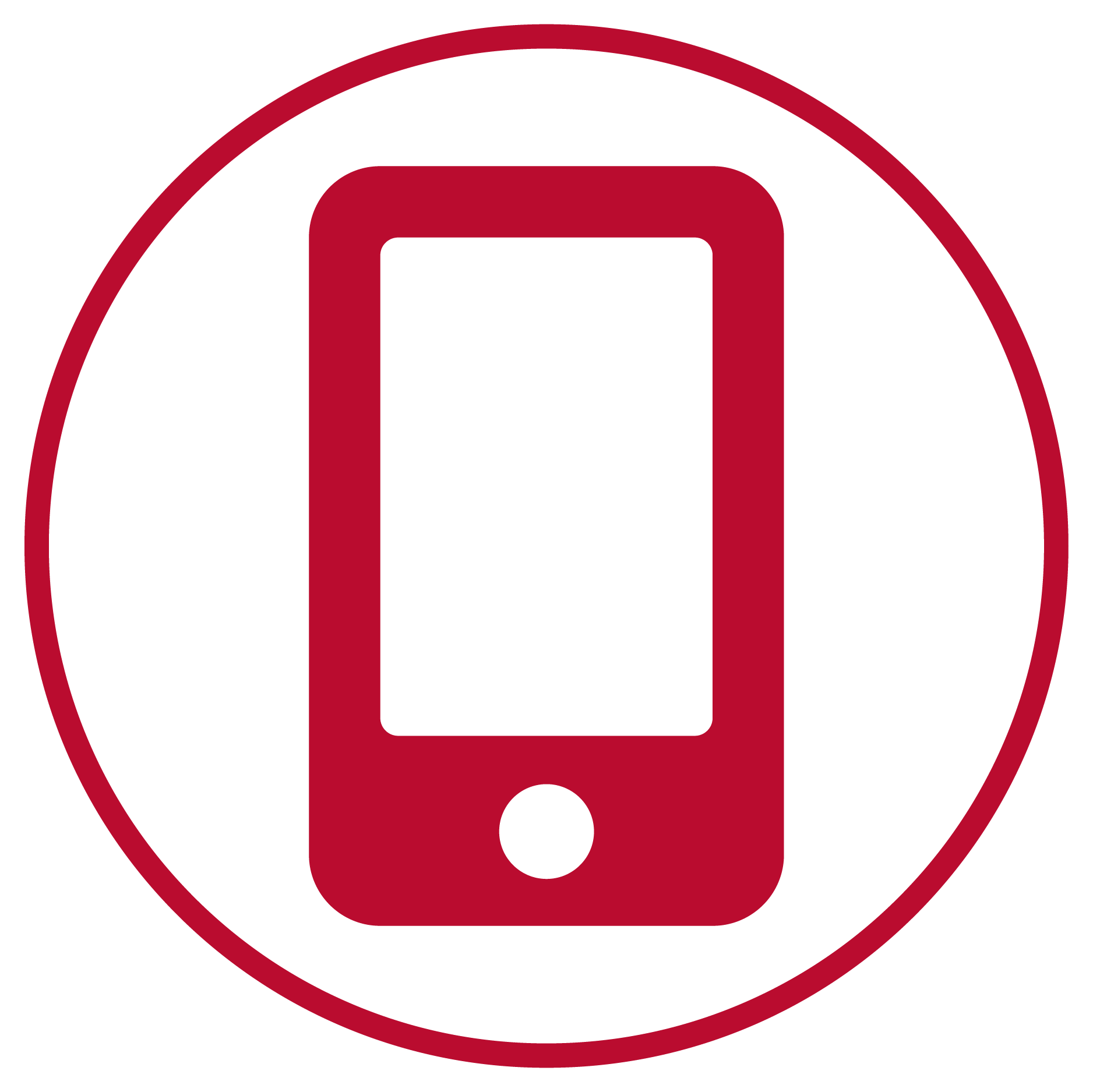 Build Your Plate is Dining Services' interactive, online menu. See what the dining commons are serving several days in advance, and find ingredient, allergen, and nutritional information for all items.
Enjoy a wide variety of additional perks when you join the meal plan, includng two guest passes per semester, space to study, and 24-hour weekday service.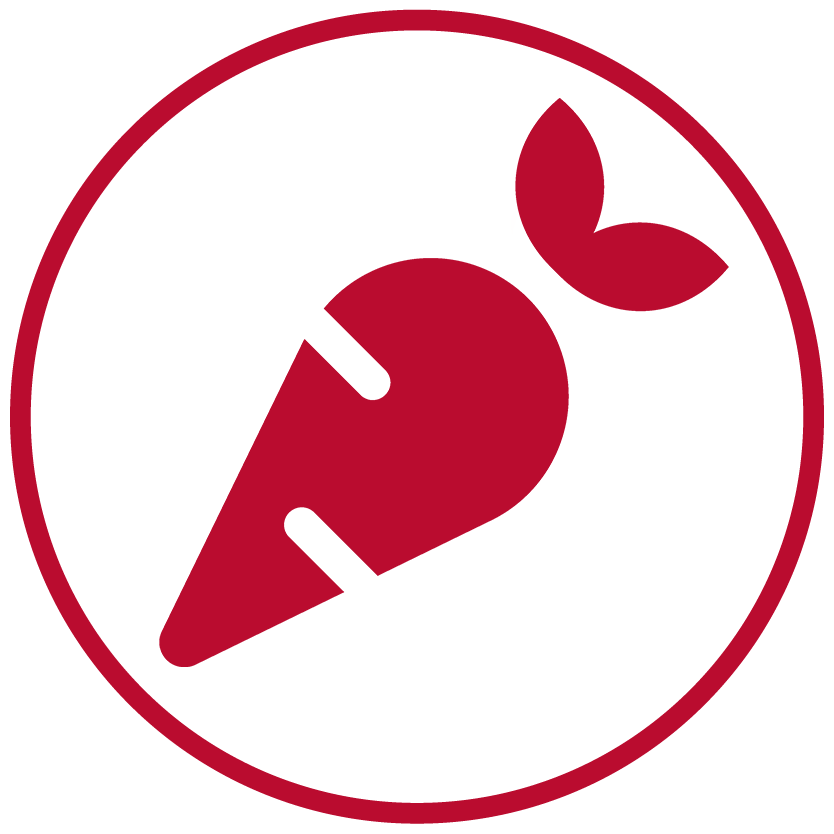 Take advantage of the exceptional nutrition services and establish healthy eating habits through nutrition education, private counseling, our Build Your Plate menu system, and more.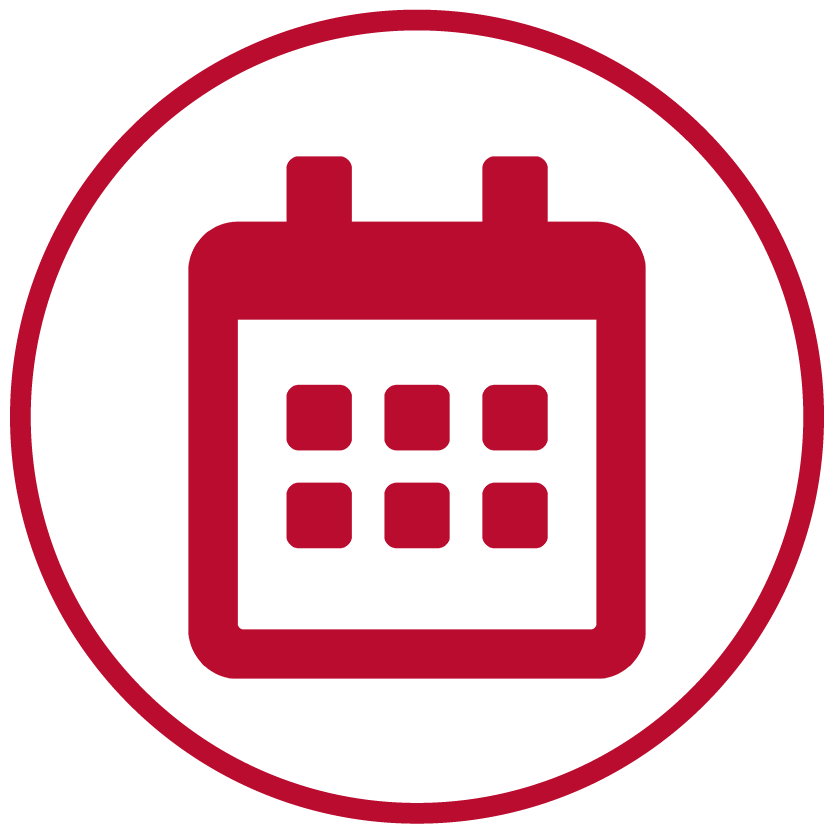 From special menus to fun activities, Dining hosts many events throughout the academic year.
---
Don't just take our word for it!
Here's what others are saying about the UGA meal plan: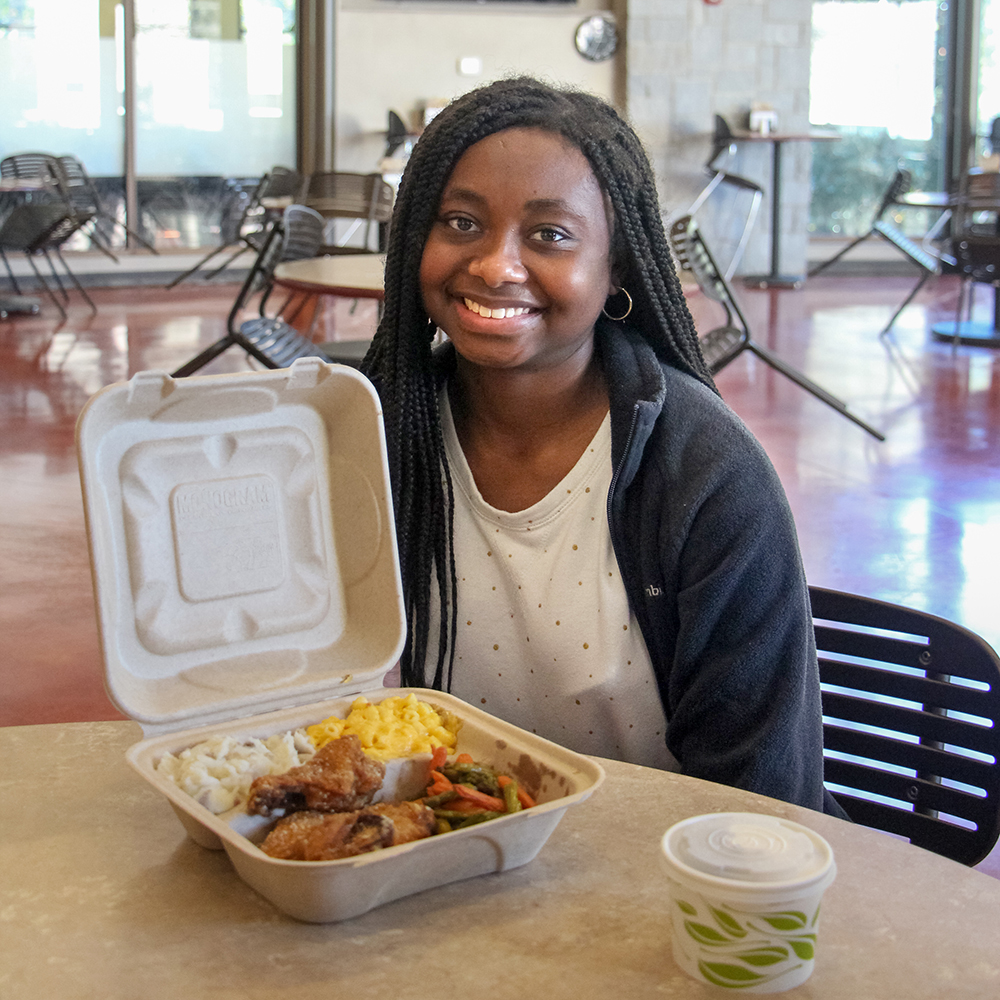 There's a lot of options on the meal plan. I think there's been even more variety offered as the semester goes on, from both vegetables and even the desserts!
—Ayanna Turner, UGA '23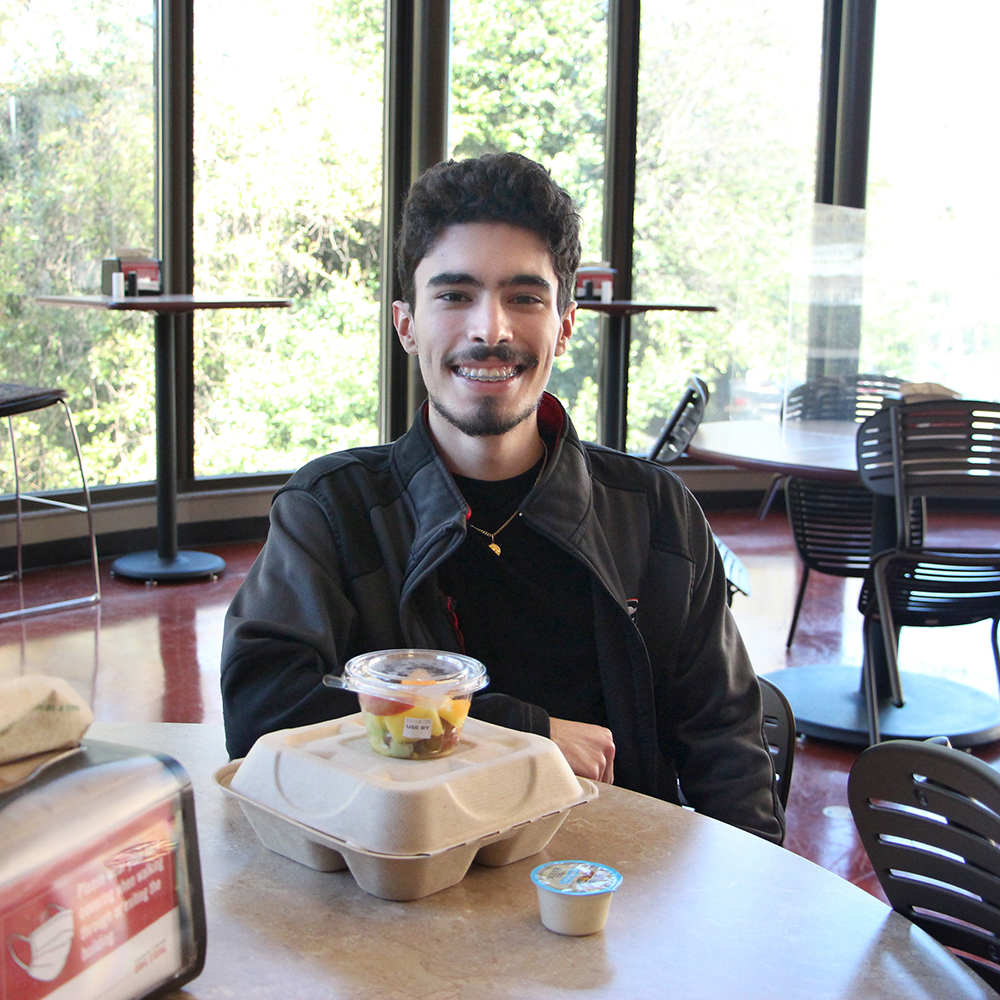 The variety of food is great and on any given day there are protein and vegetable options available. There are also some mainstay items that you can rely on that you know will always be there! I love the expanded options this semester.
—John Montoya, UGA '24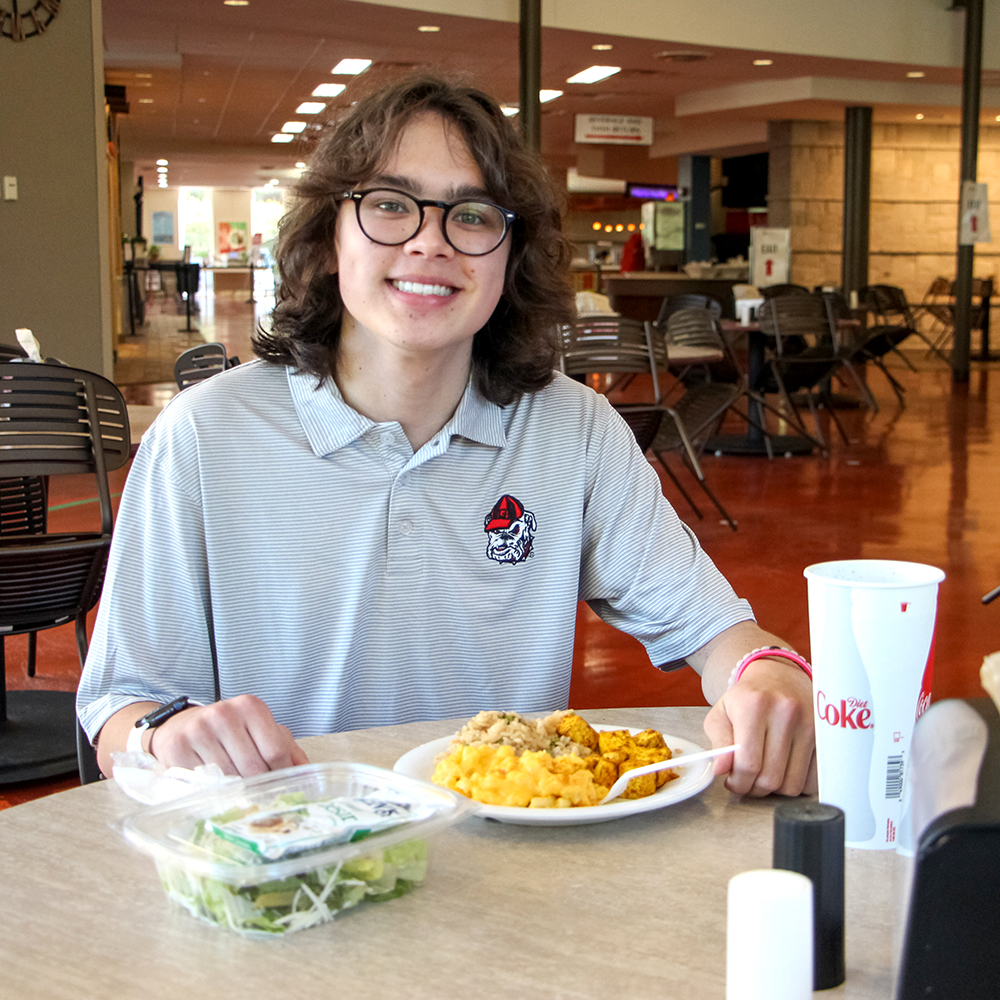 I have the 180 blocks plus 300 Paw Points which averages out to about 2 meals a day at the dining halls, but that is more than enough. With the addition of Paw Points, I'm offered a variety of restaurants I can enjoy!
—Ethan Dawidowicz, UGA '24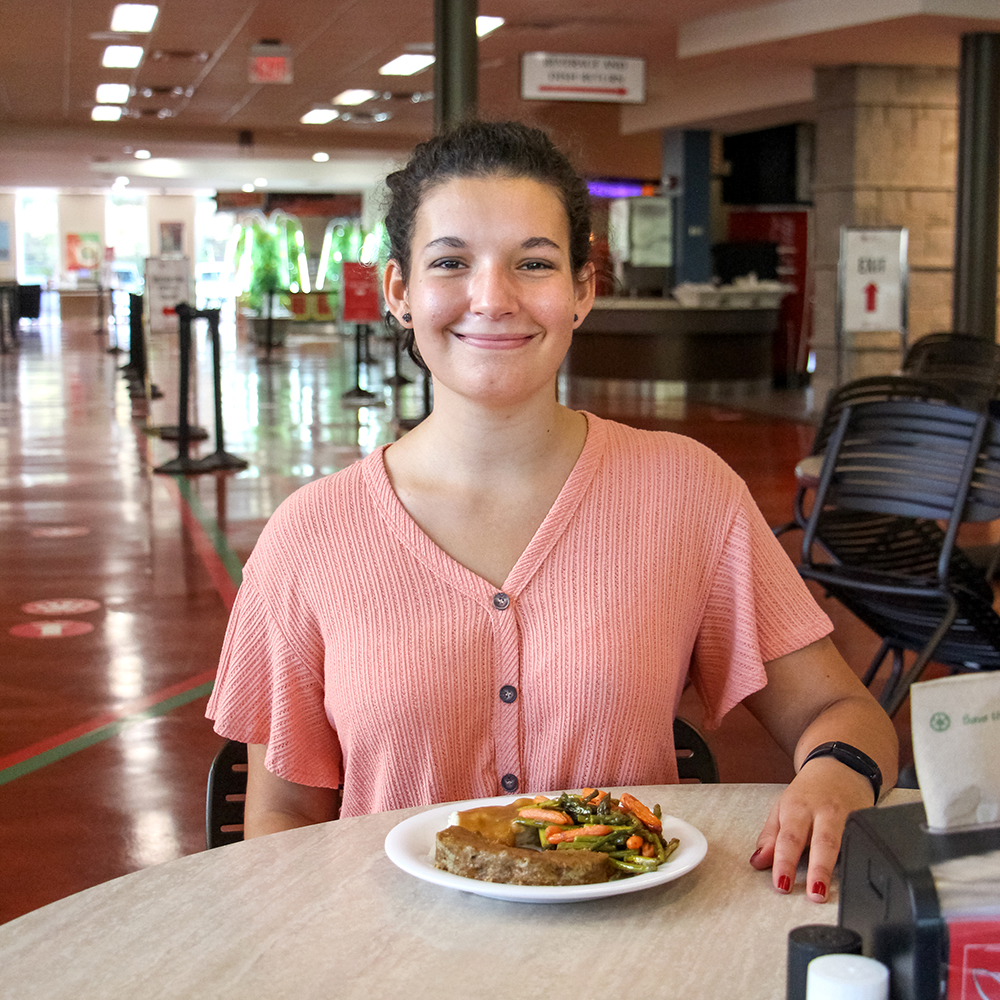 I am on the 7 Day All-Access meal plan and I love the flexibility of being able to come into the dining halls anytime, meaning I can pop in to get a cup of coffee at O-House or a scone from Bolton whenever I want. I definitely make use of the full value of my plan!
—Sophia Noel Rodriguez, UGA '23

---