Meal Plan Perks
---
WIDE SELECTION — Choosing to join the meal plan at UGA gives you an unmatched dining experience full of creative culinary concepts, healthy options, diverse cuisine, and more.
PAW POINTS — Many of our meal plans come with tax-free Paw Points, automatically saving you 8% at more than 20 retail locations. Some favorites include Starbucks, Barberitos, Einstein Bros. Bagels, and Chick-fil-A. Paw Points also remain active for one calendar year past your last use. Learn more about Paw Points here.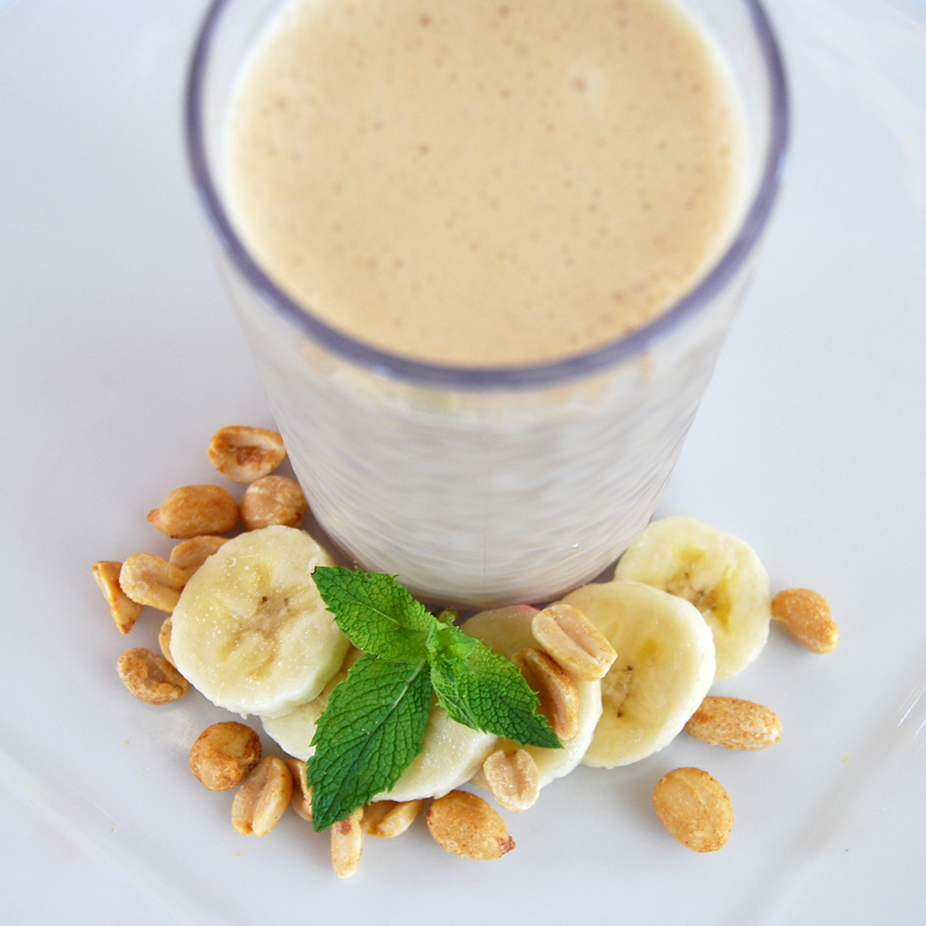 NUTRITION SERVICES — We help students establish healthy eating habits through nutrition education, private counseling with our Registered Dietitian, easy to recognize labeling, and other resources.
GUEST PASSES — You will receive two guest passes per semester to dine in a dining commons location with friends or family members who are not on the meal plan.
Please Note: Unused guest passes do not accumulate from semester to semester.
Summer Meal Plans do not include guest passes.
24-HOUR WEEKDAY SERVICE — The meal plan offers 24 hour service at Snelling Dining Commons Monday - Thursday and until 2:30 p.m. on Friday.
STUDY SPACE — In addition to providing award-winning food and service to meal plan customers, all of the dining commons provide wireless internet service.
MOBILE-FRIENDLY INFO — Use our mobile and online interactive Build Your Plate menu feature to view the nutritional information for the items in our dining commons. You can also connect with us on the go by visiting dining.uga.edu via your mobile device and see the current occupancy status of each dining commons, purchase a meal plan, and connect with us on social media.
STUDENT JOBS — Dining Services can also provide you with a job that will allow you the convenience of earning a paycheck and learning from the experience of holding a job right on campus. And, you will receive a reimbursement of your meal plan payment each semester for each meal you work. Learn more about working for Dining Services here.